Reflection in an ancient Greek wine-mixing bowl
Rebecca Jacobson reflected on her intellectual growth as she deciphered a story of Dionysus.
Rebecca started working with the Hearst through the Undergraduate Research Apprenticeship Program (URAP) in Spring 2019. She is a member of the Class of 2022, with a major in Social Welfare and Sociology, and minors in Education and Global Poverty & Practice.
"I was putting up nets for earthquake safety, which was fun because I got to see many things along the way. When I got to the Greek pottery I got really excited. I had seen these objects as pictures in my Classics class but it was my first seeing them up close. As a kid I was obsessed with mythology. What made this object more intriguing was that I understood it. I was able to partially decipher the story of Dionysus that it was telling. This led me to reach out to my Classics professor and explore topics of our class in conjunction with what I saw at the Hearst."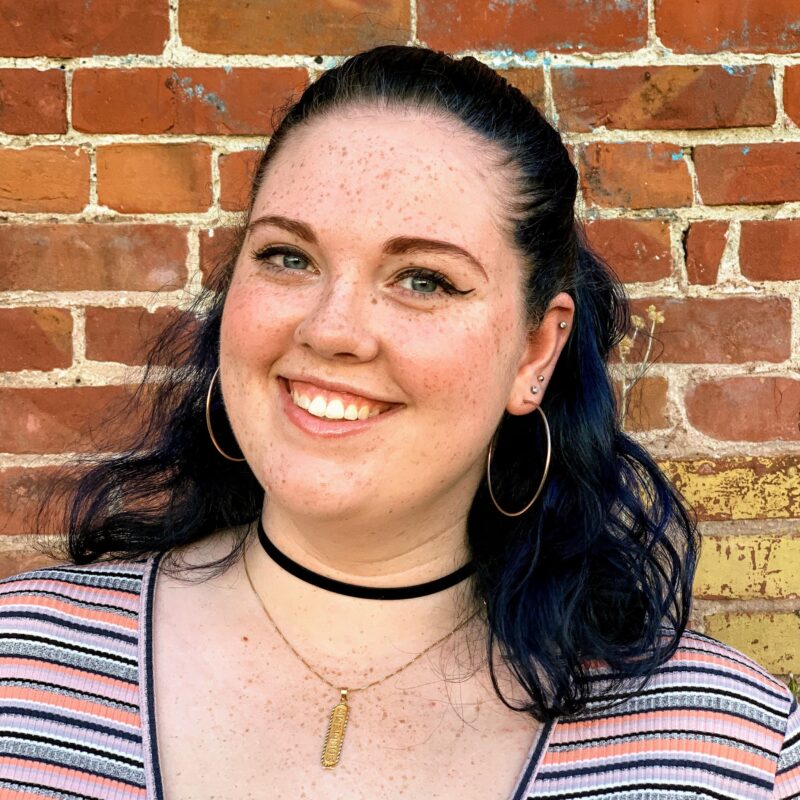 "It was really gratifying to have confirmation that I was growing as a person."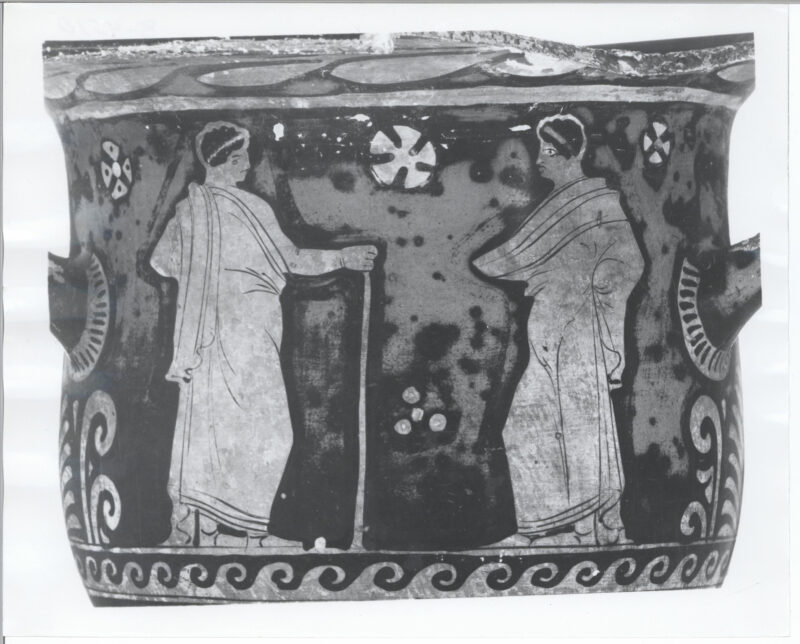 Ancient Greek krater (wine-mixing bowl)
8-4510, 4th century BCE.