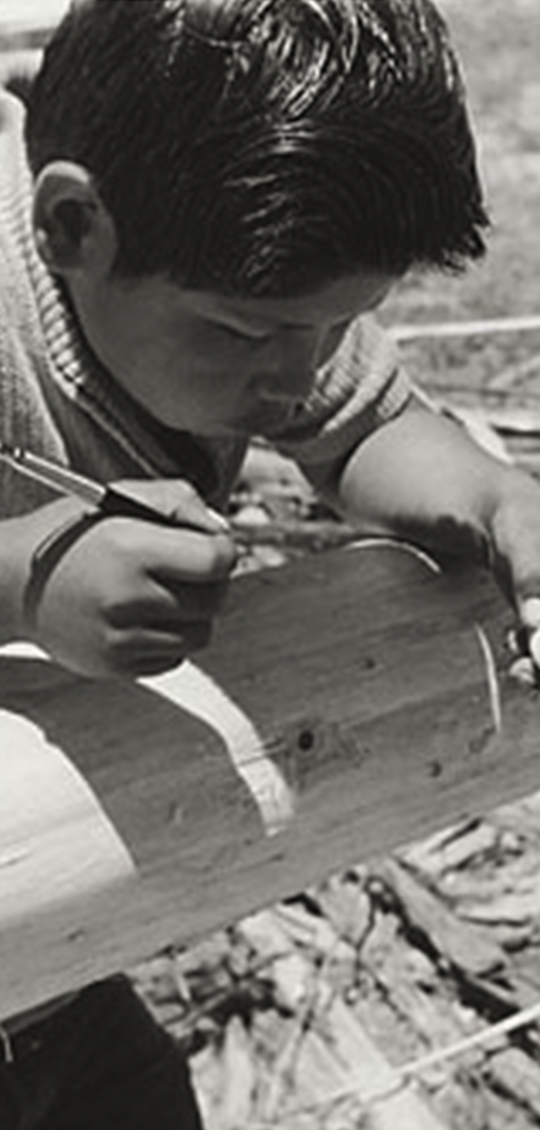 Get Involved
Help cultures connect
There is something for everyone at the Hearst Museum — from family events and live performances to thought-provoking lectures and international tours.
Whether you are a student or a life-long learner, live nearby or far away, your participation and support helps cultures connect.
Join us as we embark on new adventures.
Give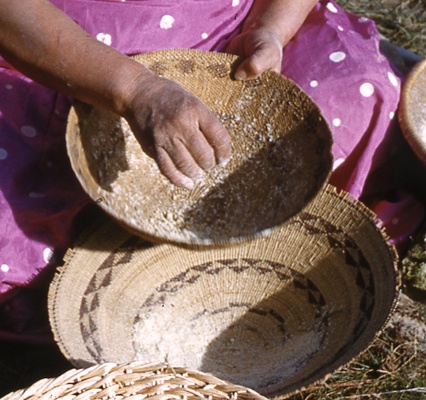 Share your story
Did you attend a great event? Are you a former volunteer with memories of working behind-the-scenes? We'd love to hear about your experience getting involved with the Hearst!