Events
Nov 06, 2021
Standard Bearers: Asafo Flags from Ghana, Past and Present
Join in on a discussion of Asafo Flags, the spectacular militia insignia of the Fante states along the southern coast...
Learn More
Watch past events
Watch recordings of lectures, workshops, performances and more on the Hearst Museum's YouTube channel. Subscribe to get notified when new recordings become available!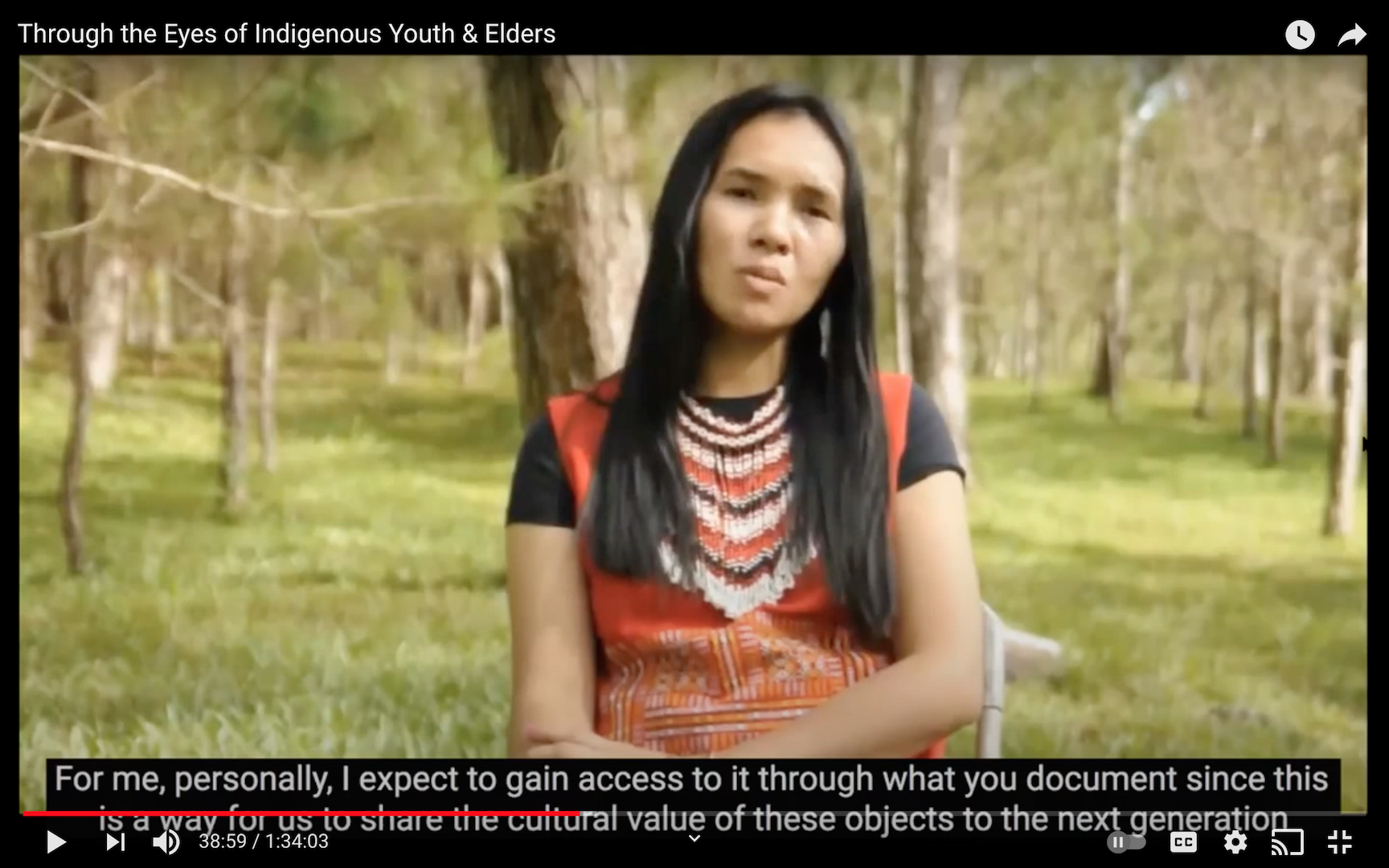 Host your next event at the Hearst Museum!
Did you know that the Hearst Museum is now available to rent? Perfect for your next gala, conference, meeting or screening, our global collections provide a unique space for any event.