A "replacement" head for the afterlife?
The uncertain meaning of "reserve head" sculptures, widely theorized to have been made as replacement heads for use in the afterlife, led Nika Esmailizadeh to reflect on how much we do not know about the world.
Nika took a freshman seminar at the Hearst, "The Workings of a Museum," in Fall 2017. She is a member of the class of 2021, with a major in Anthropology and minor in Education.
"This seminar at the Hearst inspired me to switch majors from pre-med to anthropology. It was a once-in-a-lifetime opportunity. While working with a class of 15 students on an exhibit on the theme of "faces," I chose this object. I was intrigued that there are 37 of these sculptures in the world, and to this day Egyptologists are unsure of their significance. It challenged the idea that we know a lot about the world, when we don't. Interviewing an expert on the reserve heads and using many kinds of resources were methodologies that have been important to my understanding of anthropology."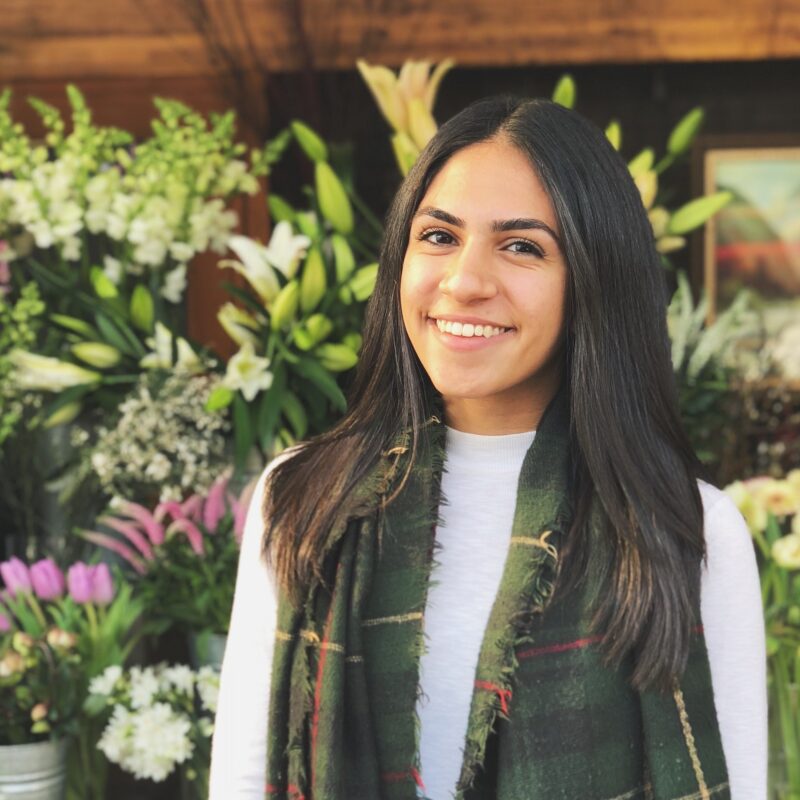 "Thinking about the details of the object made me think deeper about how people interact with a museum."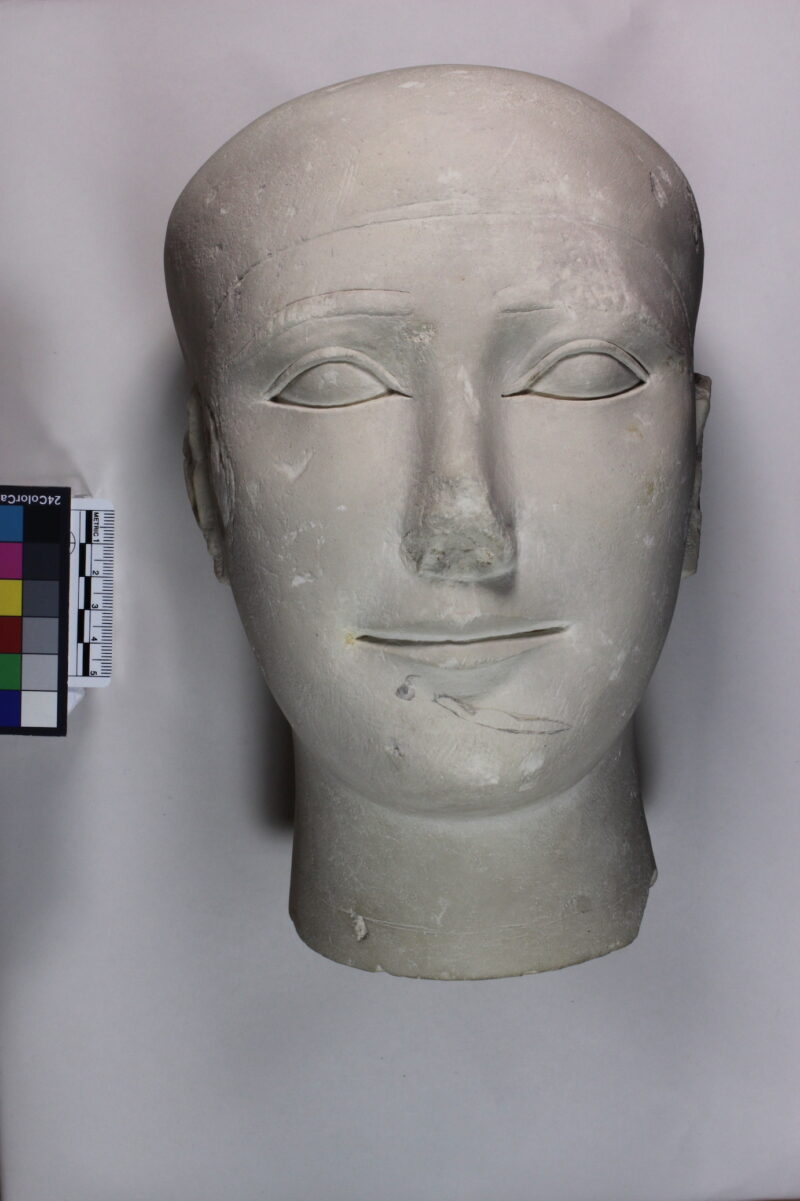 Ancient Egyptian "reserve head."
6-19767, circa 2500 BCE.