Looking for something new to share with your classroom?
The Hearst Museum is a unique resource for educators at all levels. Find out more about how you can incorporate these tools into your classroom.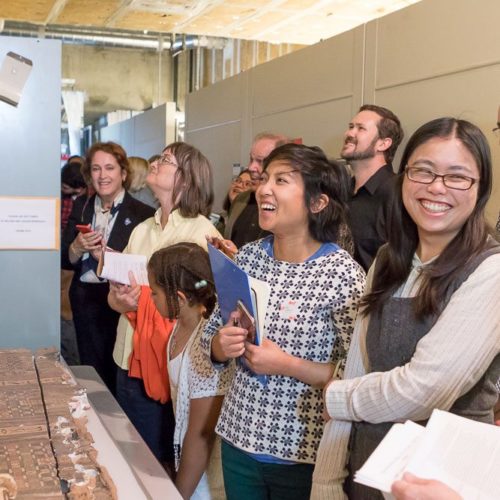 University Class Visits
K-12 Class Visits
Online Collections Portal
Online Resources & Links
Teaching Kits
Share your story
Have you made use of the Hearst Museum's collections in a creative way? Did your class have a great visit to the Gallery? We'd love to hear about it!