Before or after your visit to the Gallery, check out our small collection of rotating gift items that complement the current exhibit. Every item in stock is carefully selected and sourced from fair trade and sustainable vendors. Handmade clothing, jewelry and accessories each tell a story of the artists and culture behind them. Explore a wide variety of books and publications, craft kits, home goods, and postcards.
More information about our vendors and products:
Heyday is an independent, nonprofit publisher and unique cultural institution which promotes widespread awareness and celebration of California's many cultures, landscapes, and boundary-breaking ideas.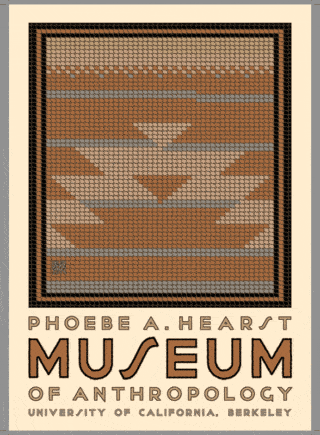 A limited edition fine-arts poster designed for the Hearst Museum by artist and writer David Lance Goines is now available in the Museum Store. Goines's writing and artwork have received many awards, most notably the 1983 American Book Award for A Constructed Roman Alphabet. His artwork is represented in both public and private collections around the world. A limited number of prints bearing Goines's signature is also available for purchase. Ask for more information at the front desk.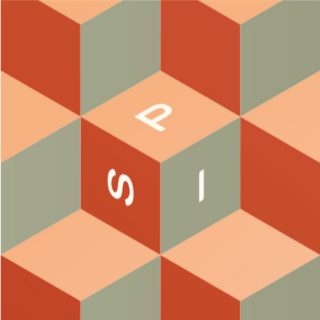 The Sustainable Preservation Initiative creates economic opportunities by giving communities the tools to be self-reliant, leveraging their historic sites responsibly and freeing them to thrive. Since 2010 they have led efforts to protect, for the long-term, threatened archaeological sites by empowering the people who matter most – those who co-exist daily with these places.