The Hearst on the Highway
Did you know that the Hearst Museum's collections can be seen all around the world?
With a global collection spanning the breadth of human culture, the Hearst Museum loans objects to cultural institutions for exhibitions focusing on a wide range of topics.
Too far away to visit the Hearst in-person? Check out these exhibits below to see if the Hearst is coming to you.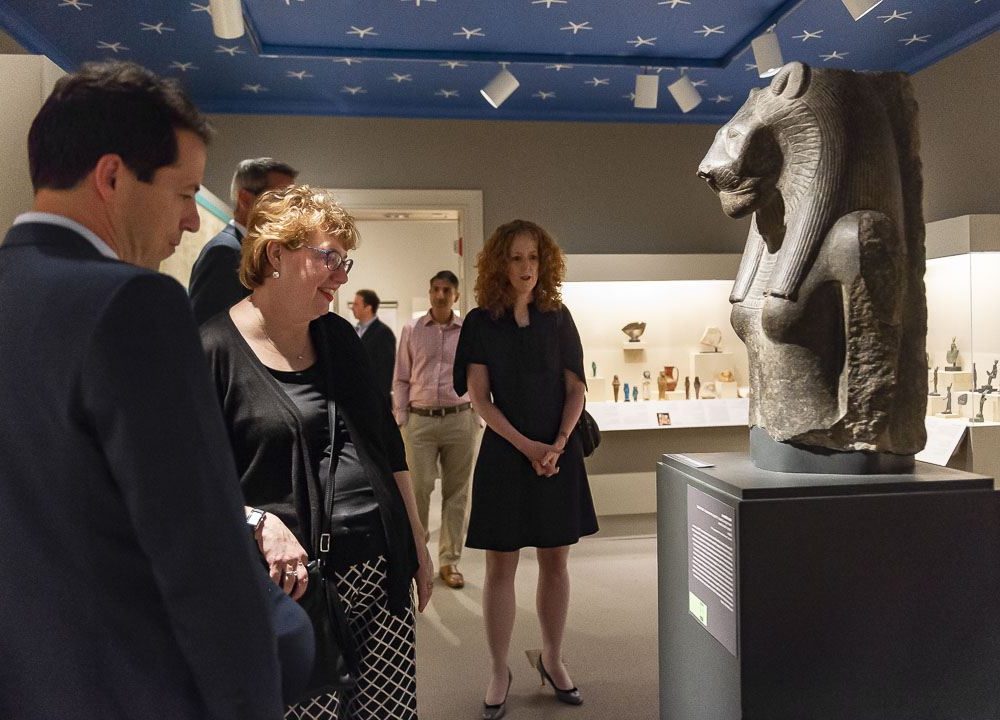 Current Exhibits
Upcoming Exhibits
Past Exhibits
Featuring a selection of Yup'ik objects.
June 2, 2019 – August 18, 2019.
October 10, 2019 to May 15, 2020.
October 26, 2019 until April 5, 2020.
February to September 2020.