The Hearst on the Highway
Did you know that the Hearst Museum's collections can be seen all around the world?
With a global collection spanning the breadth of human culture, the Hearst Museum loans objects to cultural institutions for exhibitions focusing on a wide range of topics.
Too far away to visit the Hearst in-person? Check out these exhibits below to see if the Hearst is coming to you.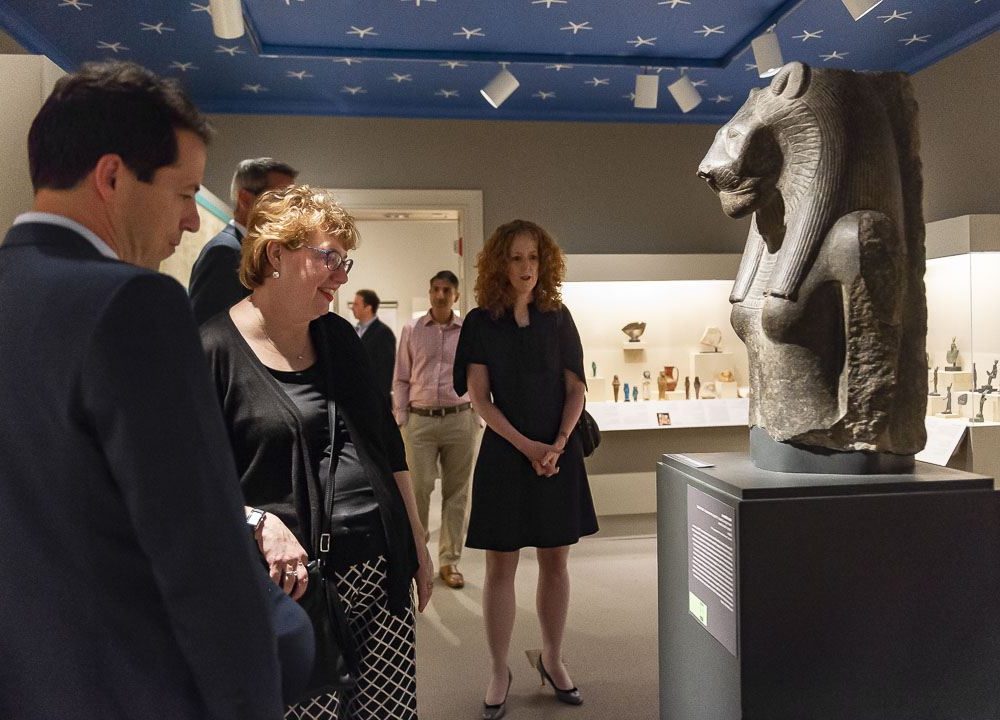 Current Exhibits
Featuring a selection of Yup'ik objects.
On view through October 2020.
Featuring a plaster replica of a bronze portrait head from Ife.
On view through February 2021.
Featuring a bust of Sekhmet from ancient Egypt.
On view through May 2020.
October 10, 2019 to May 15, 2020.
October 26, 2019 until April 5, 2020.
February to September 2020.
Upcoming Exhibits