Explore today!
While the Hearst Museum is closed, you can take advantage of online resources for all ages to stay curious and engaged at home.
Let us know how you are making use of these tools by sharing your stories on social media using #MuseumFromHome and #HearstFromHome!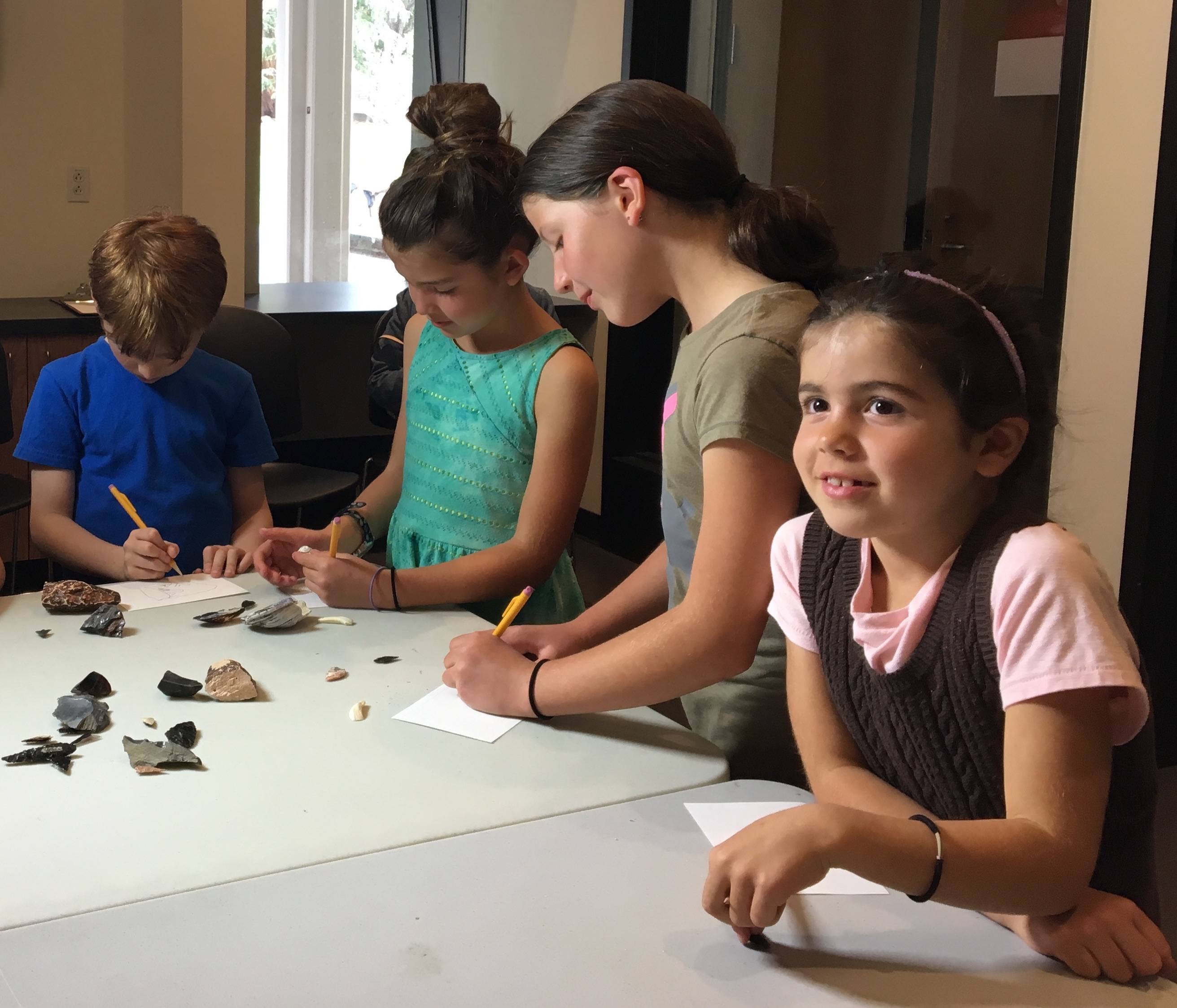 How can we help you?
Please take a moment to complete this short, 5-minute survey to help us learn how the Hearst Museum can best serve you during this time.