An endowment is a donation to a non-profit organization, which uses the resulting investment income for a specific purpose. "Endowment" can also refer to the total of a non-profit institution's principal, which is meant to be used for operations or programs that are consistent with the wishes of the donor. Most endowments are designed to keep the principal amount intact while using the investment income for charitable efforts.
An endowment provides a lasting legacy and ensures that the Museum will continue to be a strong and thriving organization for generations to come. Committed in perpetuity, it provides an annual disbursement of earned income to be used to support an area specifically designated by the donor. Donors have the satisfaction of knowing their gift helps the Museum achieve greater fiscal independence.
Below is information on the museum's current endowments. If you are interested in supporting or creating an endowment please contact the Museum's development office at pahma-development@berkeley.edu.
The Hearst Museum Endowment
This endowment supports the mission and work of the museum in a lasting way.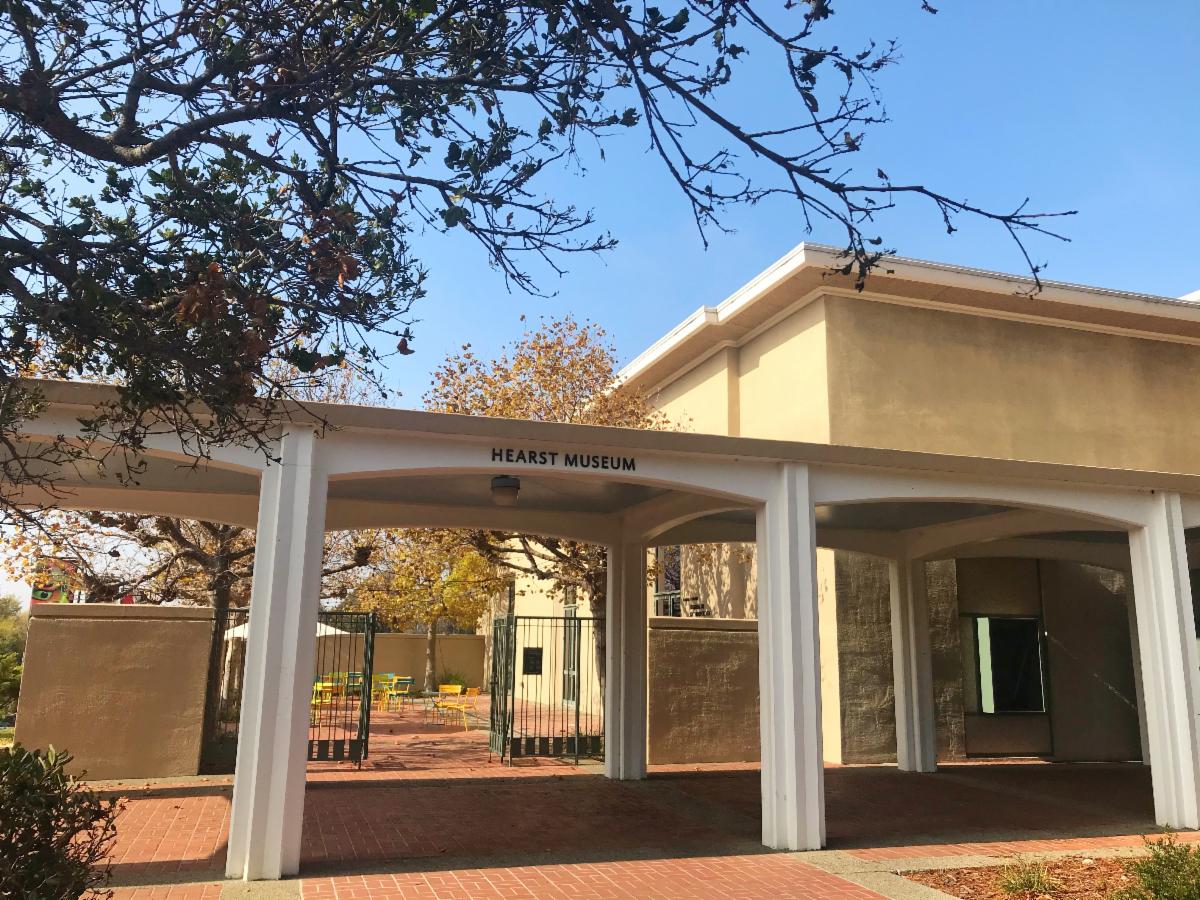 Rowe Endowment
This endowment is for the maintenance and study of the Ancient Peruvian collection (also known as the "Max Uhle Collection") in the Phoebe A. Hearst Museum of Anthropology at the Berkeley campus of the University of  California.