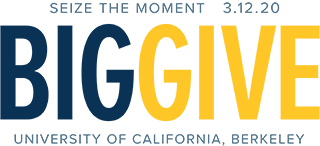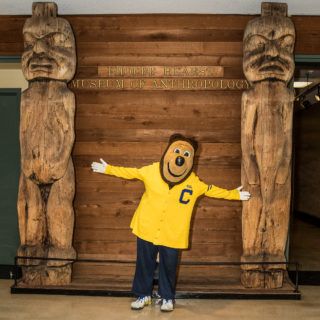 Big Give, UC Berkeley's annual online fundraising blitz, is coming up on March 12th. This giving celebration invites the global Cal community to demonstrate their collective generosity by supporting Berkeley's students, research, innovation, and dedication to excellence. Gifts made as part of Big Give are amplified through a variety of donation and social media contests with opportunities for departments to win additional prize money.
To help us kick the event off, the Hearst Museum invites you to make a launch gift. Launch gifts, starting at $1,000, are counted toward our day-of-giving totals, and are instrumental in catalyzing giving during the event. The best way to provide this early support is to visit our special VIP site and make your gift online.
For all other gifts, please visit us here on March 12 to support the museum during Big Give. Visit the Big Give site to keep track of the museum's progress toward our goals and join the entire Cal community in coming together to celebrate Berkeley moments — moments made possible through our collective support.
If you have any questions about Big Give or would like to discuss making a gift in more detail, please reach out to Jenny Meyer. Thanks again for your continued support.
Jenny Meyer
PAHMA-Development@berkeley.edu
510-643-2776