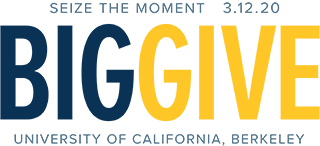 #CalBigGive donations have been counted and we're excited to announce that we raised a whopping $111K in donations across 104 gifts and an extra $8K in prizes!!
Our team would like to extend a big THANK YOU to every single one of our donors – your support makes it possible for us to host enriching exhibits and community events, provide top-notch educational programs, care for and maintain all 3.7 million objects in the Hearst's collection, and so much more.
We wouldn't be here without your commitment to cultural education and preservation.
If you didn't get a chance to give during Big Give and still want to make a contribution, it's not too late to show your support!