Big Give 2018- The Big Give is Moving to March!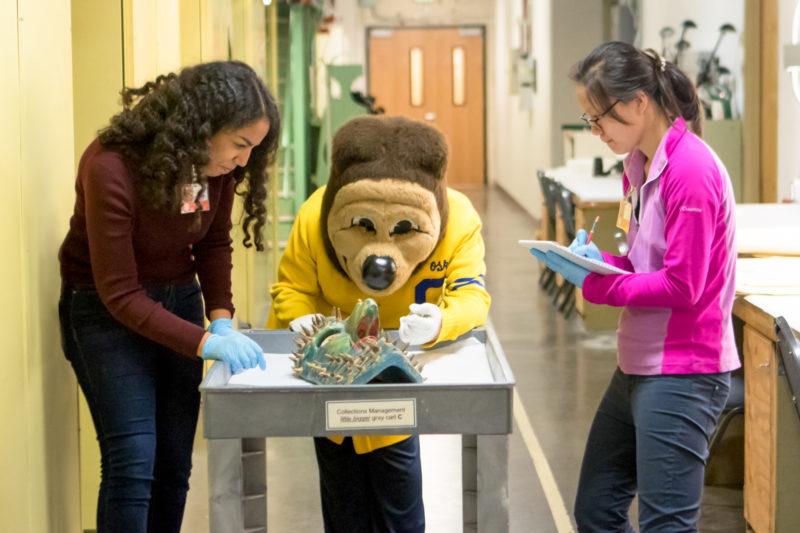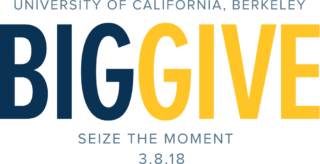 UC Berkeley's online fundraiser is moving to Thursday, March 8, 2018! Be sure to visit BigGive.berkeley.edubetween now and then to get all the latest Big Give information.
The Museum has already raised over $100,000 in early gifts.Thank you to everyone who has already made an early gift to our 2018 Big Give campaign.
Gifts of any size are deeply appreciated and have a huge impact across all areas of work, including the stewardship of our vast and important global collections for today and for generations to come. We hope you will consider making a gift in support of the Hearst on March 8, 2018. Each gift positions the Museum for a share of the Campus-sponsored cash prize.
And if you would like to make a gift of $5,000 or more to the Hearst Museum, then please visit here before February 16th.
Questions? Don't hesitate to contact pahma-development@berkeley.edu.
Note: Big Give gifts are eligible for benefits that come from being a patron of the Phoebe Hearst Society.
Learn more here.
FAQ
What is THE BIG GIVE?
Big Give is an online fundraising event that began in 2014, giving you and the entire Cal community — alumni, parents, students, faculty, staff, and friends — the chance to come together to support your favorite schools and programs, and help those schools and programs win prize money.
Is my Big Give contribution tax-deductible?
Yes. Your gift is tax-deductible.
Why does Cal do this?
This effort celebrates all the moments of Berkeley by supporting students, faculty, and research — and keeping Berkeley the No. 1 public university in the world. From the smallest gift to the biggest, your generosity to Berkeley holds truly transformative power on campus and in the world at large.
Didn't this used to be in November?
Good eye! Yes, we've moved it to March 8, 2018.